Who are we?
PRODUCERS OF QUALITY
AND LONG-LASTING SOLUTIONS
GART is constantly seeking perfection, which is why it pays close attention to detail and to the quality of each product, and works only with reliable suppliers who believe in our values.
Our selection of exclusively high-quality raw materials and implementation of strict controls
help to ensure a high level of production efficiency.
THE BENEFITS OF CONTACTING
THE PRODUCER DIRECTLY
If you are looking for a partner able to answer all questions in a short time and provide tailored solutions, then you need look no further.
talk with those
who create
Customers wishing to contact GART's staff will never have to wait for long and will always receive an answer to any query within minutes.
delivery
times
Our logistics department is able to process orders remarkably quickly for all kinds of customers, and can also meet any urgent requests.
competitive
prices in relation
to quality
A product completely "Made in Italy", based on experience, research and passion, but also competitively priced.
certified
quality
All products are covered by the 2-year warranty from date of production as we are confident of the quality of the materials and the performance level of each and every product.
FLEXIBILITY
It is important for us to be flexible and adapt
to the customer's specific requirements.
flexible
delivery
GART is organised in such a way that it can tailor production to the needs of any individual customer and meet even the most urgent requests.
flexible
quantities
GART has a large warehouse and can ship orders in very short times, to ensure customers are never short on stock.
flexible
design
The technical department is always available to create new prototypes and to expand the range with the research and development of new products tailored also to the customer's specific requirements.
MADE in ITALY
Ever since it was founded, this company has believed in offering products "Made in Italy"; and this philosophy has endured to this day, after more than 30 years. The aim is to provide a perfect product but also support well-established Italian suppliers who believe, like us, that Italian production is synonymous with quality.
PLASTIC
(Ravenna-Verona)
Our rubber was developed in these two northern provinces and then transferred to Turin.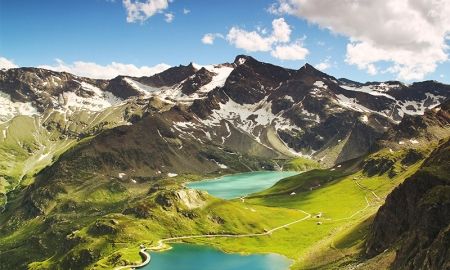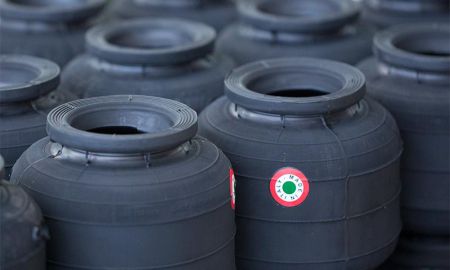 PLASTIC
Piedmont (Turin)
We commissioned another of our suppliers in Turin to turn rubber into rubberised textile fabric by means of calendering.
METALS AND ALLOYS
Lombardy (Milan-Varese)
Our metal parts, of the very best quality, come from this area.
LONG LIFE AND SAFETY
Road tests, in cooperation with OEM
customers, ensure to our products long
life, safety and ride comfort under all
conditions. To maintain the quality, GART SRL
tests samples on all incoming raw materials
and on finished products.
TEST DONE
1) Burst test
2) Dynamic fatigue test
3) Leak test
4) Dynamometer test
PRODUCTS ARE MADE ACCORDING
TO ISO 9001 and GOST-R FOR RUSSIAN EXPORT
PRODUCTION
Gart's manufacturing can be divided in different phases, starting from raw material to finished product stocking. The entire procedure is certified and subjected to constant checks to keep production time and waste to a minimum, increasing the quality of every single item.
CUTTING AND PACKAGING
Cutting of the sheets and packaging: the rubberised textile fabric is cut during the first stage of processing and packaged in various sizes.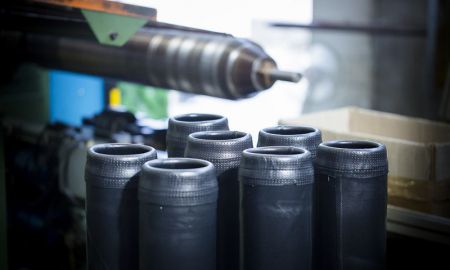 STAMPING
Vulcanisation is carried out to make the bellows distinguishable with embossed codes.
ASSEMBLY AND STORAGE
Each bellow is assembled with its metal parts or directly stored.